630 000
thousand hectares
10,800+
machinery population: over 10,800 self-propelled units

3,200
tonnes of milk per day
212,000
head of cattle, including
79,200
tons of crop seeds
Focus on seed breeding and growing
EkoNiva-Semena is one of the largest field crop seed producers in Russia selling approximately 80,000 tonnes of certified seeds with high genetic potential. The variety portfolio of the company includes both the best western genetics and the most in-demand domestic varieties. EkoNiva-Semena implements its own winter wheat and soybean breeding programme.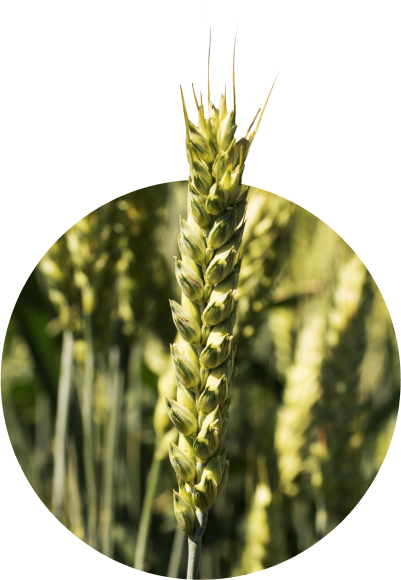 One of the largest seed producer
EkoNiva's dairy farms welcome visitors
EkoNiva farm tour project opens a unique opportunity to learn about the entire milk production process. The guests will get an insight into modern agriculture, see cow and calf housing facilities and watch a rotary milking parlour operate. The state-of-the-art dairies in Voronezh and Kaluga oblasts are open for everyone. For more information visit the
official website
of EkoNiva-Produkty Pitaniya.